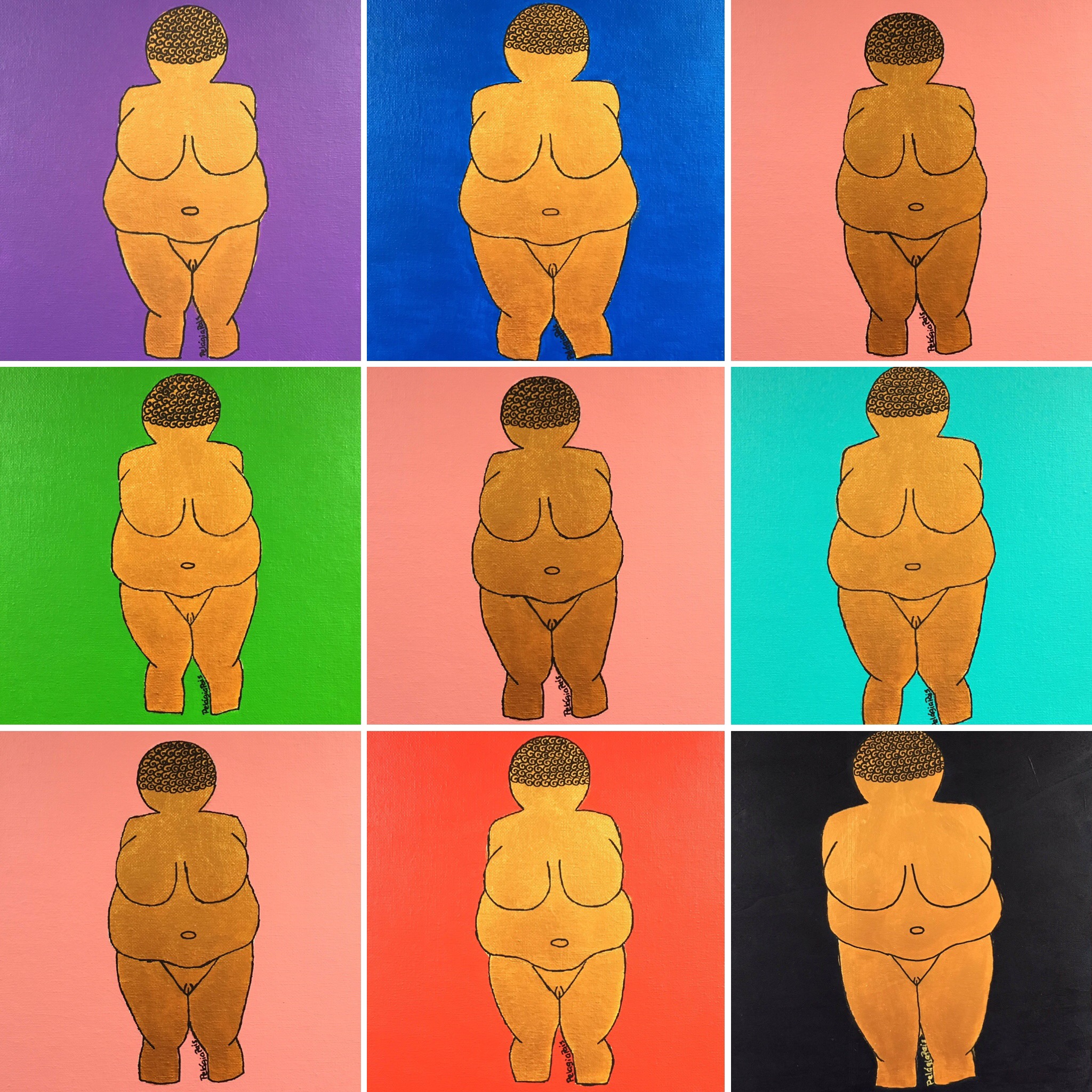 Become an observer of your own living experience, From awareness, comes choice, followed by empowerment and resilience to life's many twists and turns.
All forms of expression are portals for incredible and deep healing. Explore your self expression, learn how to connect to your intuition and allow it to express itself.
If you have a story that needs to be heard, this is a 'virtual' holding of your hand into the deepest and painful parts, joys and victories, regardless of their size.

Resilience allows you to feel better and know how to maintain a sense of balance when life brings its inevitable twists and turns.
In this short video I introduce what I do and offer as an Intuitive Guide, an Artist and Scientist of the Self.