I work with the Givers. I work with the Mothers.
I work with the Business Women. I work with the Healers.
I help women to connect to their deep Feminine wisdom, feeling a sense of completeness and leading a more joyful life.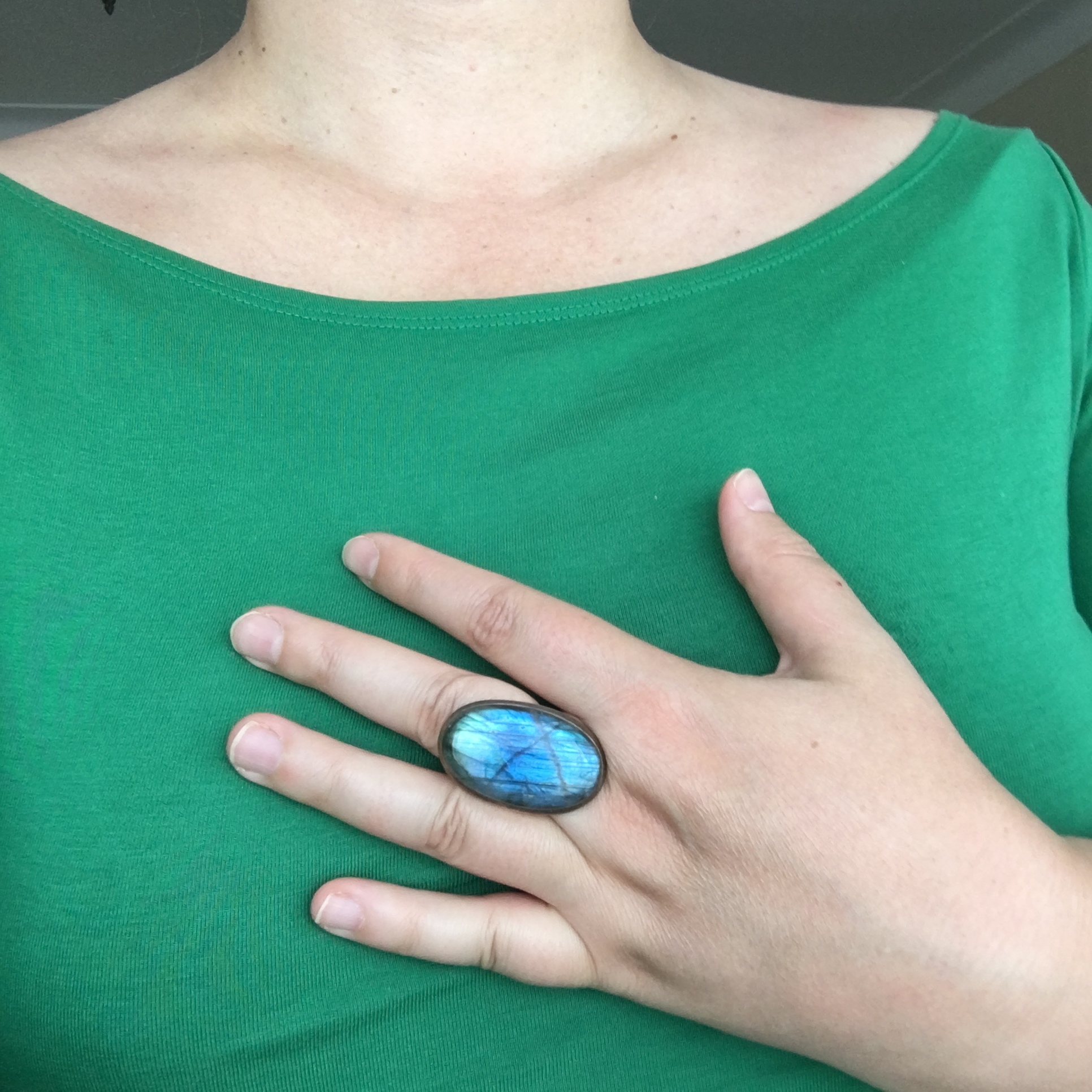 Emotions bear incredible messages and insights into Your Self.

No one ever told Mother Nature that her storms are 'too dramatic'; that spring 'wears' too much colour and just wants attention.

The path to emotional resilience is through the emotions.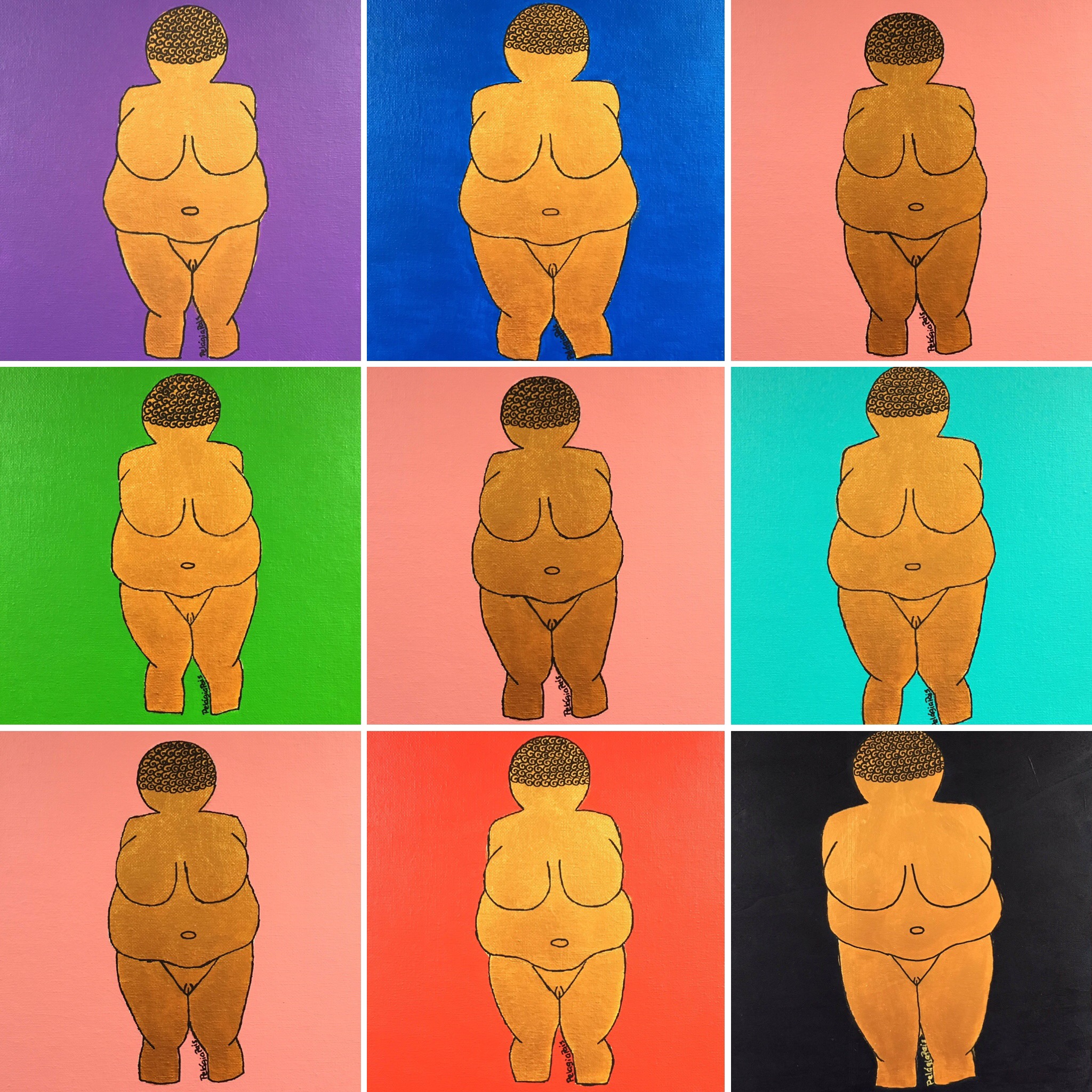 We live in the unhealthy masculine world. As women, we are taught to ignore our Feminine wisdom and gifts. They are seen as weak and unimportant.

I work with women who have been in their masculine for most of their lives and want to explore what the deep feminine wisdom has to offer them,
I believe that only you can empower yourself. You already have access to it all, right there, inside of you.

You are the Scientist of the Self, Your self. The absolute expert at being you.

I'm here to help you see what has always been there.